Every meal is a chance to start over – with fresher ingredients, inventive recipes, and a feel-good vibe all around.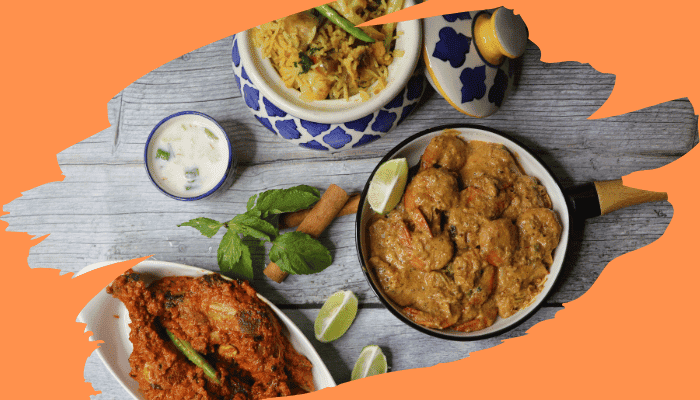 We have combined the bold spices of India with the delicate flavors of China to create a one-of-a-kind menu. Some of our popular dishes include Noodles with spicy masala, chili paneer, all made with fresh ingredients and our secret blend of spices....
We believe that food is not just sustenance, but an art form that brings people together. That's why we've created an inviting atmosphere where you can relax and enjoy a meal with friends and family. Whether you're looking for a quick bite to eat or a more leisurely dining experience, we're here to serve you........
Ground floor, Anand Complex , Beside Domino's Pizza ,HB Road , Lalpur , Ranchi
+91-9234533434